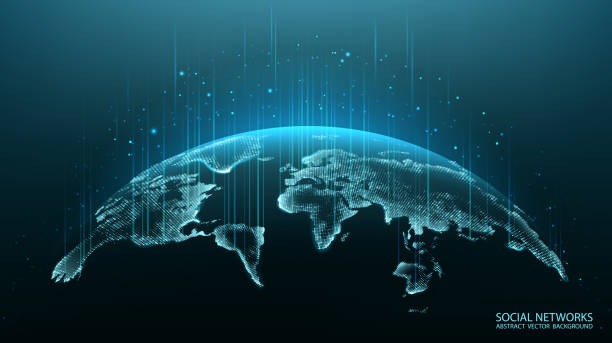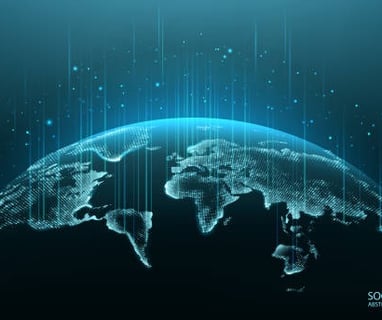 Greetings, fellow cybersecurity enthusiasts! I wanted to provide an update on my journey towards achieving multiple cybersecurity certifications. My ultimate goal is to obtain the CEH, eJPT, CompTIA CySA+, and Pentest+ certifications, with the OSCP certification as my end goal.
Currently, enrolled in EC-Council, which has been a crucial part of my preparation for the CEH certification. During the course, I've been introduced to an array of ethical hacking tools that have been instrumental in my learning and understanding of the field. Some of the tools I've learned and used during this course include: Nmap, Metasploit, Wireshark, Burp Suite, John the Ripper.
The EC-Council Discuss lab environment offers hands-on experience and real-world scenarios that have been invaluable in helping me apply the concepts learned in the course.
Once I achieve my CEH certification (May 12th, 2023), I plan to move on to the eJPT certification, followed by the CompTIA Pentest+ certification. Although I'm aware that the OSCP certification is challenging, I'm determined to achieve it before I become eligible for a SkillBridge program.
I'll continue sharing my experiences and insights on my journey towards these certifications, including the various tools and strategies I use to prepare. I hope my journey will motivate and inspire others pursuing a career in cybersecurity. Thank you for following along, and stay tuned for more updates!