Nicholas Vidal -
Aspiring
Cybersecurity Engineer
16+ years of experience in IT for the Department of Defense. Ready to conquer the next Cyber frontier.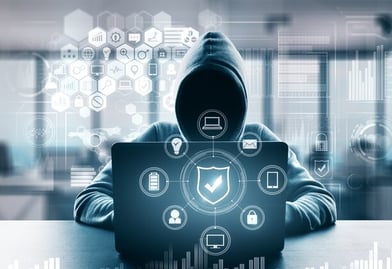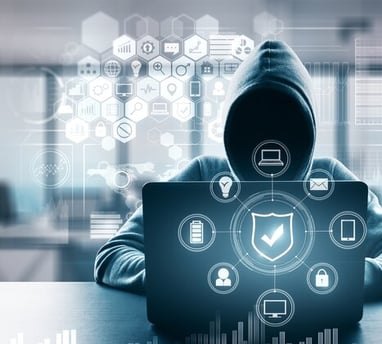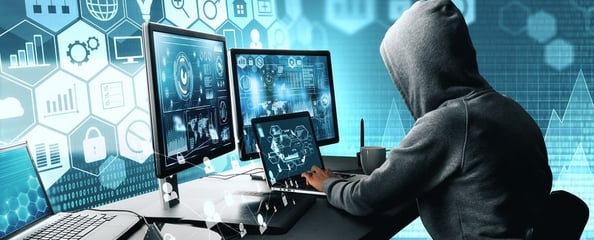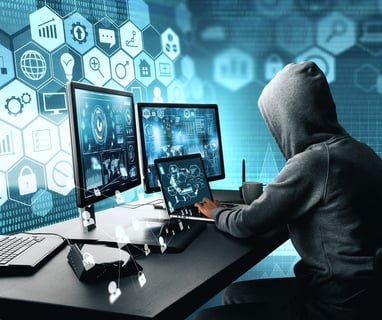 My Journey to Becoming a Skilled Blue Team Cybersecurity Professional
Hi everyone! I wanted to give an update on my career journey. Initially, I aimed to become a cloud solutions architect, but I've recently shifted my focus towards the blue team pathway in cybersecurity. The more I've delved into this field, the more I've discovered my passion for defensive security strategies and protecting networks from cyber threats. Although I have enjoyed practicing my ethical hacking skills with my own VMs and red teaming, I believe defense wins the game!
I'm currently building up my portfolio, and this platform will document my journey towards becoming a skilled cybersecurity professional in the blue team domain. I plan to share some of the projects I've been working on to enhance my skills in cybersecurity, particularly in areas such as incident response, threat hunting, and vulnerability management.
This shift doesn't mean that my end goal has changed completely, but rather that I'm adapting to my changing interests and remaining flexible in my career path. I hope that my experiences and insights will inspire and motivate others who are also pursuing a career in cybersecurity. Thank you for following along on this journey with me, and let's see where this pathway takes me!
I am an experienced IT professional skilled in cybersecurity with 16+ years of experience managing and maintaining DoD IT systems. I have a proven track record in implementing changes, providing real-time IT support, and developing and integrating communications and cyber systems. With a TS/SCI clearance and IT project management experience, I am seeking a career transition to cybersecurity through the Skillbridge program to help organizations defend against cyber threats.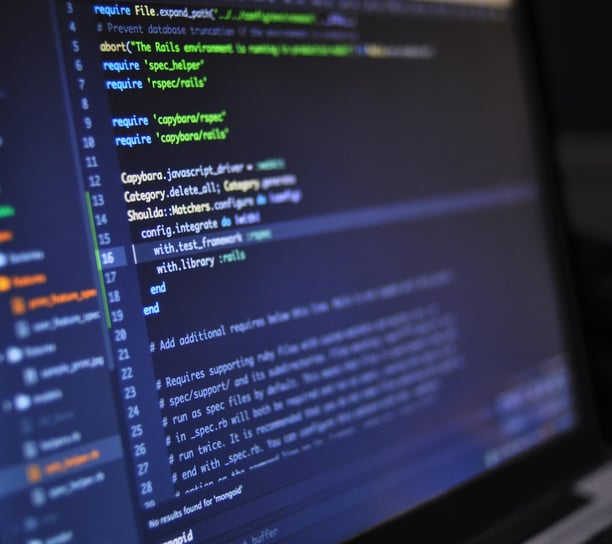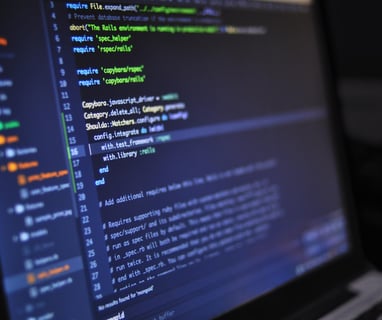 This is where I will document my journey to becoming a skilled blue team cybersecurity professional, focusing on defensive security strategies. I aim to inspire others pursuing a career in cybersecurity by sharing my experiences and projects in incident response, threat hunting, and vulnerability management. Additionally, this platform will serve as a roadmap for me to look back on and help others seeking motivation.
"You miss 100% of the shots you don't take.
Wayne Gretzky"
-Michael Scott